Sign up for our newsletter to receive special offers and updates from Hudson Theatre and other Ambassador Theatre Group venues.
About Hudson Theatre on Broadway
Situated just off Times Square in New York on 44th Street, between Millennium Broadway Hotel and The Premier Hotel, Hudson Theatre originally opened on October 19, 1903 with a production of Cousin Kate starring Ethel Barrymore. Built by Henry B. Harris, a famous Broadway producer of that period, Hudson Theatre is one of New York City's oldest Broadway showplaces. The 100-foot long lobby was the largest ever seen on Broadway at that time. Among the stars that have graced Hudson's stage are Douglas Fairbanks, William Holden, Helen Hayes, Edward G. Robinson and Dorothy Gish. Barbara Stanwyck and Judith Anderson both made their debuts on its stage. On September 27, 1956 the first nationwide broadcast of "The Tonight Show" starring Steve Allen originated from Hudson Theatre. It was granted landmark status for both its internal and external features in 1987.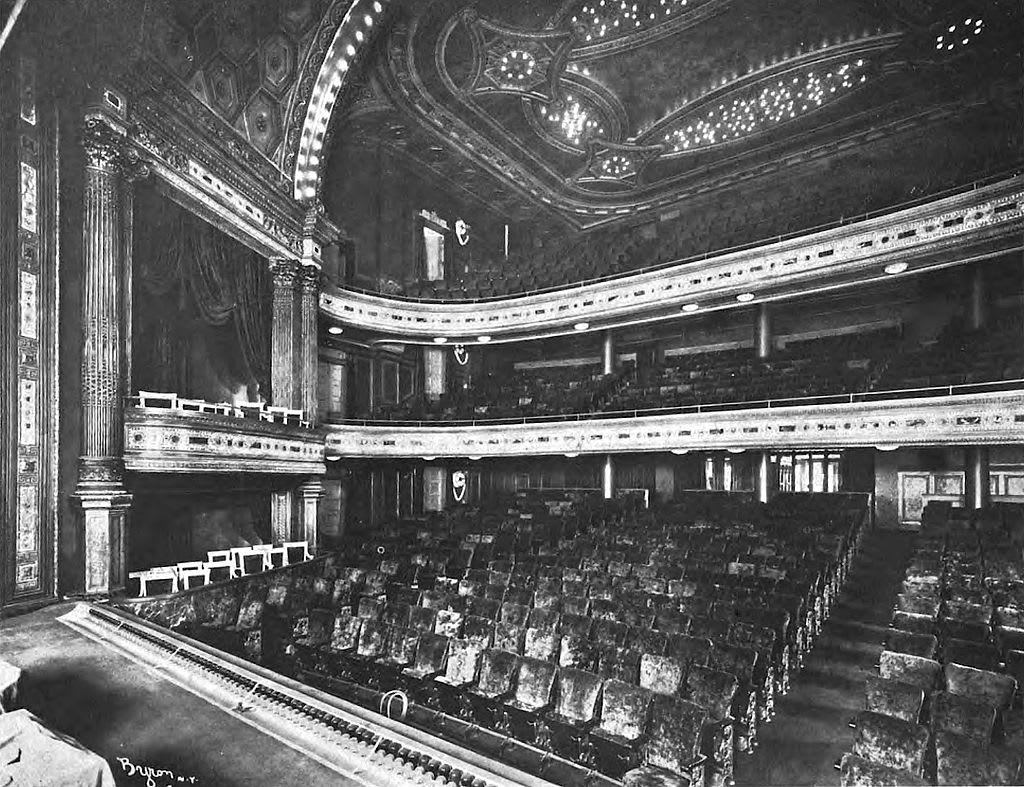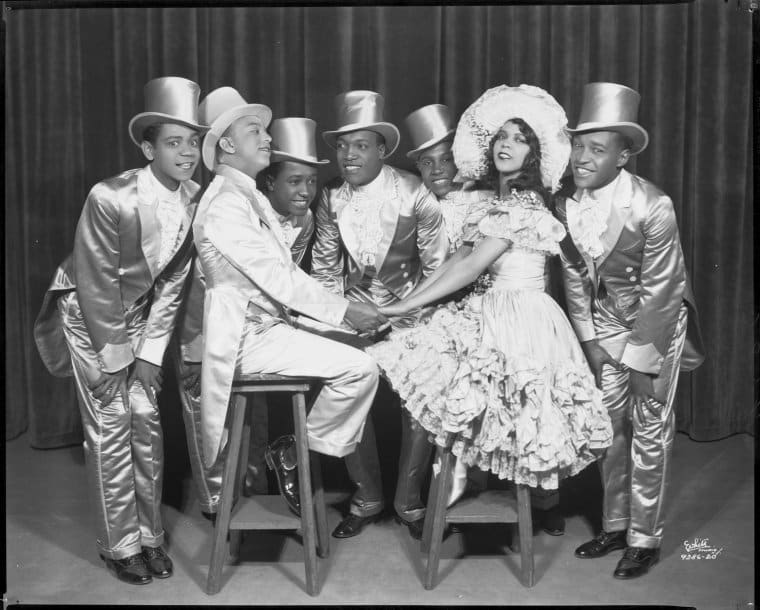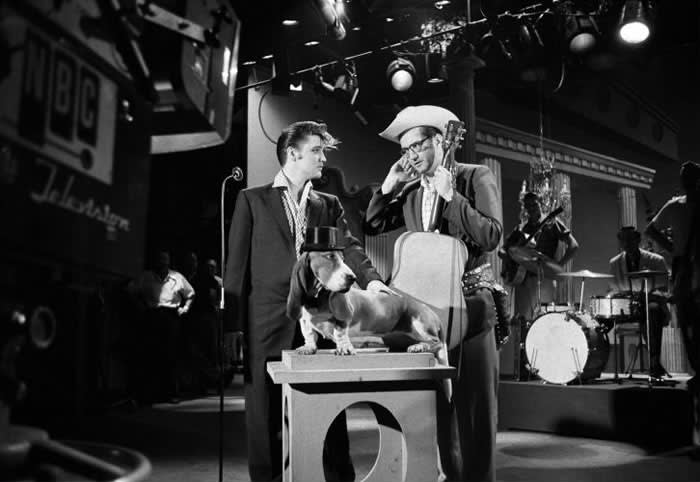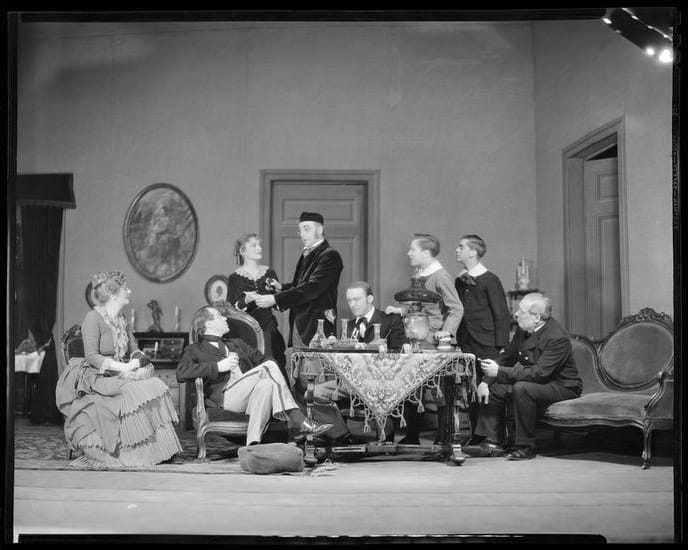 About ATG
Nothing beats the energy and excitement of a great live experience. That's why our mission is to bring the very best in live entertainment to the largest possible number of people. Founded in 1992 in the UK, we've grown into the world's number one live-theatre company today. We cover every discipline in the theatre industry, from operating venues to ticketing platforms and producing shows.
We operate 58 venues across Britain, the US and Germany. Our impact on these venues takes significant investment, in some cities we've restored closed and forgotten theatres like The Colonial Theatre in Boston and the Hudson Theatre in New York, back to their former architectural and trading glory. In the US, we run two theatres on Broadway and manage venues in Brooklyn, New Orleans, San Antonio, Detroit, San Francisco, Boston and Sugar Land, Texas. ATG operates the two venues presenting Harry Potter and the Cursed Child in the US: the Lyric Theatre on Broadway and the Curran Theater in San Francisco. In March 2021, ATG acquired the iconic Fisher Theatre in Detroit, the Golden Gate Theatre and Orpheum Theatre in San Francisco, as well as programming operation of the Detroit Opera House and Music Hall.
We run some of the world's most popular theatre ticketing sites, with ATGtickets.com alone attracting over 40 million unique visitors a year. ATGtickets successfully launched in the US in 2017 and is now serving six ATG venues.
Working alongside the world's leading producers and creative artists, our venues present an extraordinarily diverse range of top-quality entertainment, from long-running hit shows, to star-led productions. Many of these shows are created by our own in-house producers. ATG's current Broadway producing credits include Neil Simon's Plaza Suite starring Matthew Broderick and Sarah Jessica Parker and the upcoming return engagement of the critically acclaimed hit David Byrne's American Utopia. Other recent producing credits in the U.S. include Harold Pinter's Betrayal, Sea Wall/A Life, Burn This, Dear Evan Hansen, Pretty Woman: The Musical, A Doll's House Part 2, Sunday in the Park with George, and Lincoln Center Theater's The King and I. Our stages also regularly feature the world's top music artists. The mix is completed with the very best comedy, dance, opera, and much more to delight audiences in our venues across the globe.
www.atg.co.uk/
Contact Us
Click here for Hudson Theatre contact information.
Staff
Click here to learn about Hudson Theatre staff.