Hudson Theatre Venue Rental
Enter Broadway's newest and oldest theatre, feel the stained-glass glow of lights in the Tiffany Lobby, indulge in the stylish Ambassador Lounge, and work with an experienced team – Hudson Theatre is where your next event could be.
The theatre boasts multiple event spaces – from a newly renovated 977-seat auditorium with Tiffany glass mosaic on the proscenium arch, to spacious lobbies featuring original Tiffany glass ceilings and full service bars, to the intimate Ambassador Lounge perfect for a VIP gathering. Experienced staff are dedicated every step of the way to ensure that each event is as legendary as the Theatre.
Hudson Theatre is the perfect location for:
• Live Performances
• Corporate Events & Outings
• Meetings
• Press Conferences
• Film Premieres
• Award Shows
• Cocktail Receptions
• Film, television, magazine shoots, and more!
The following Hudson Theatre spaces are available for private bookings:
Hudson Theatre: Full Auditorium & Stage
• Renovated Broadway theatre with Tiffany glass mosaic; updated stage house with new rigging/fly system
• Seating capacity: 975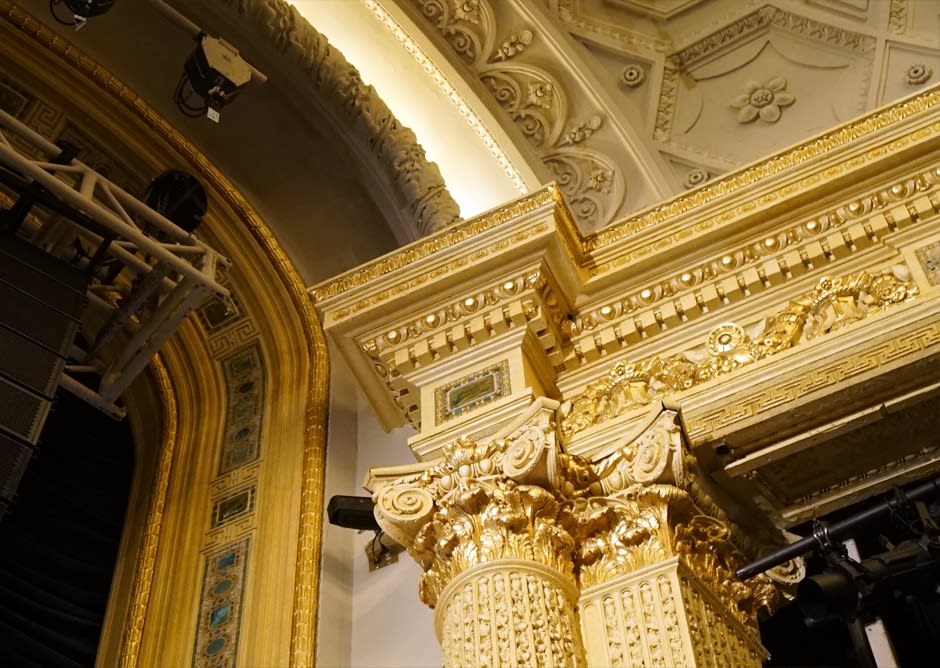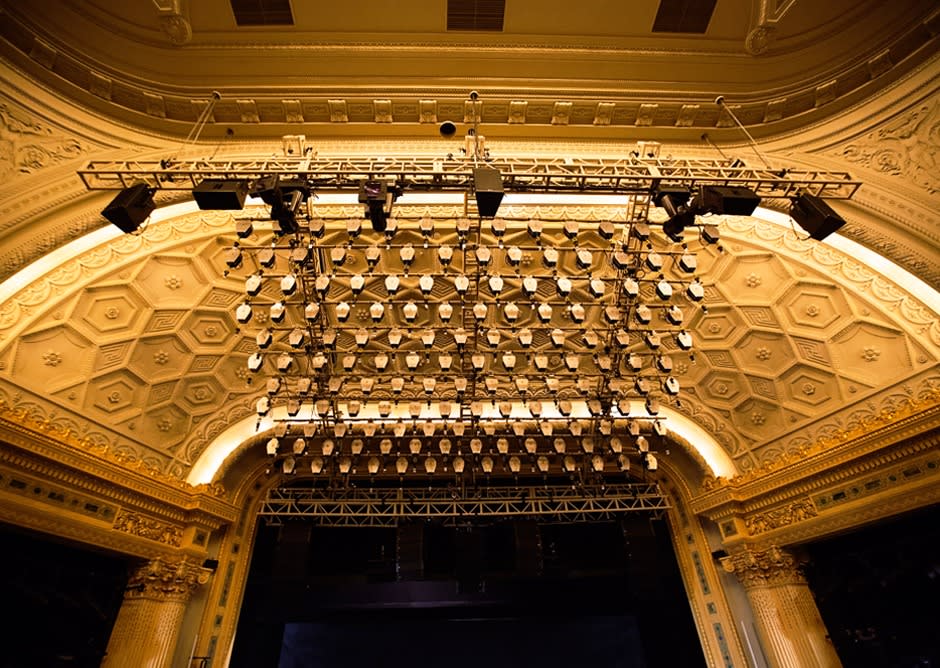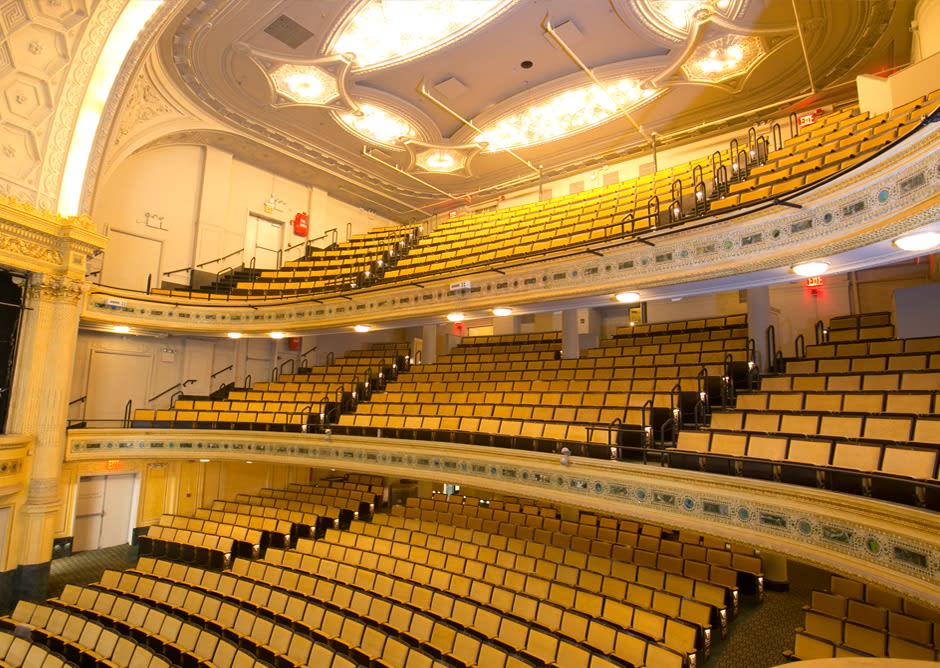 Tiffany Lobby
• Original Tiffany glass ceiling domes (created in 1903), full service bar
• Capacity: 150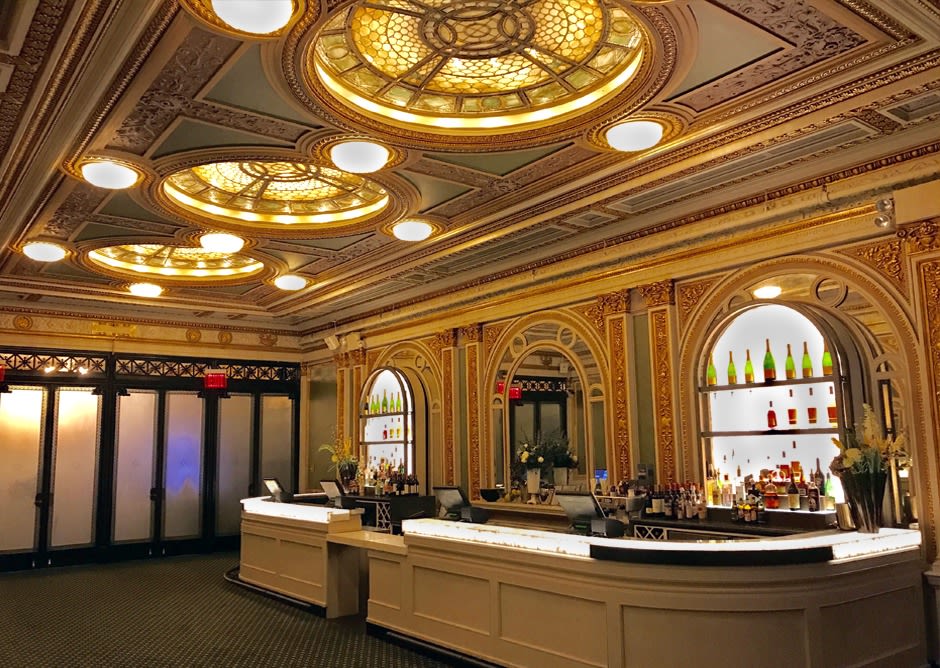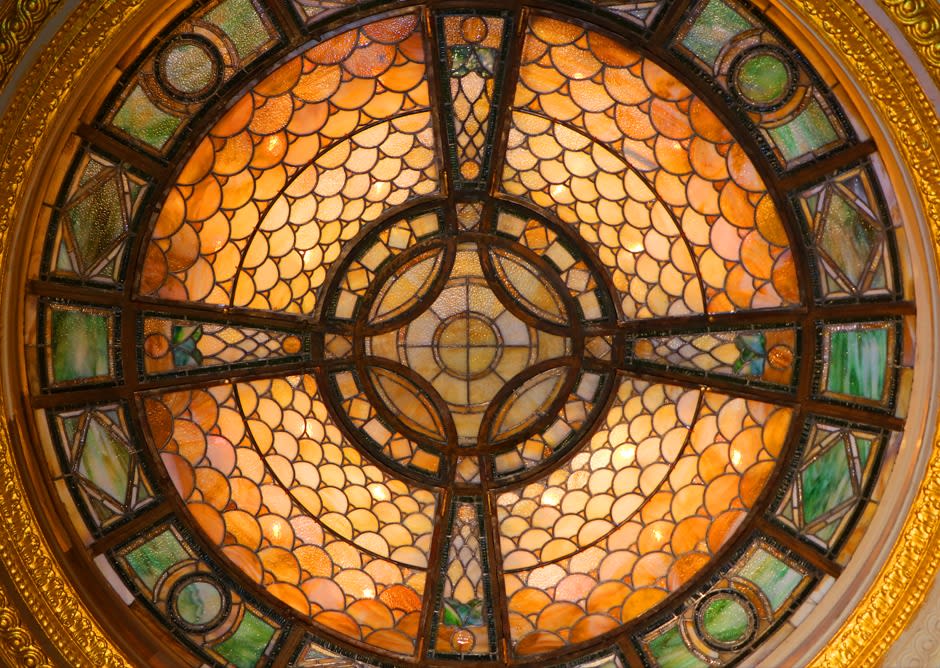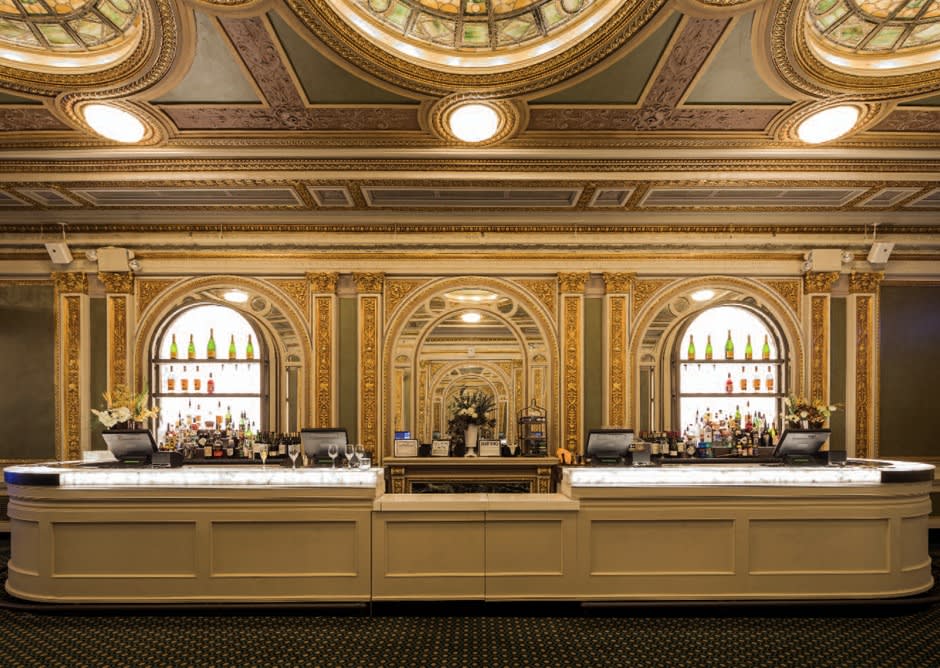 Dress Circle Lobby
• Elevator access from street level, full service bar
• Capacity: 100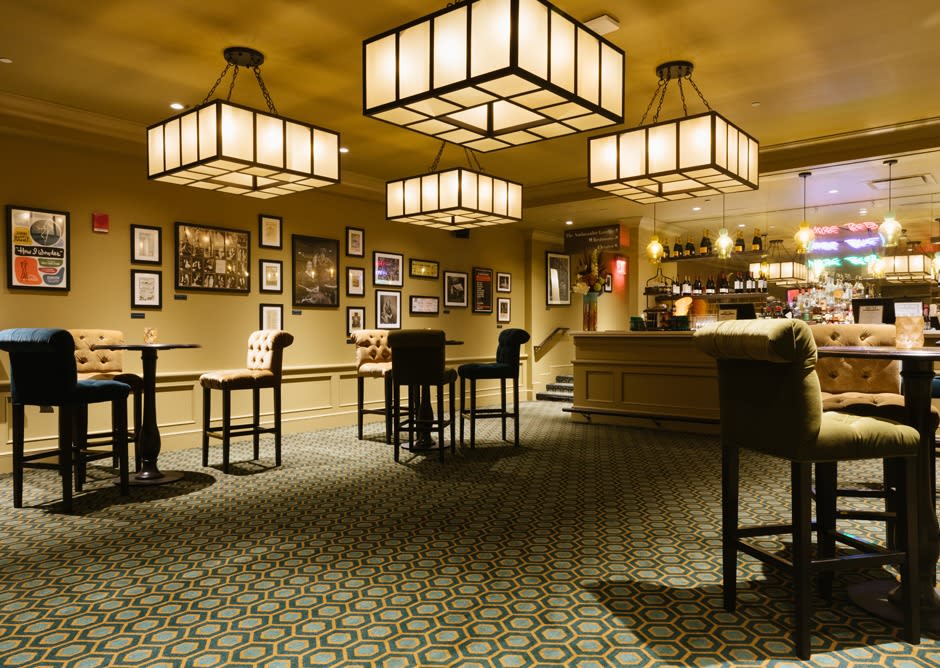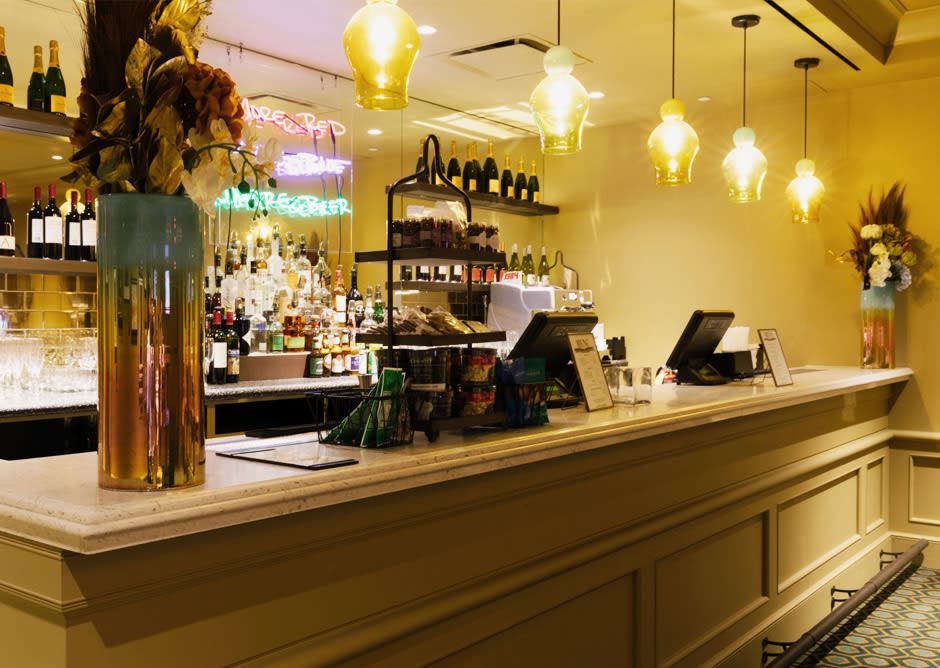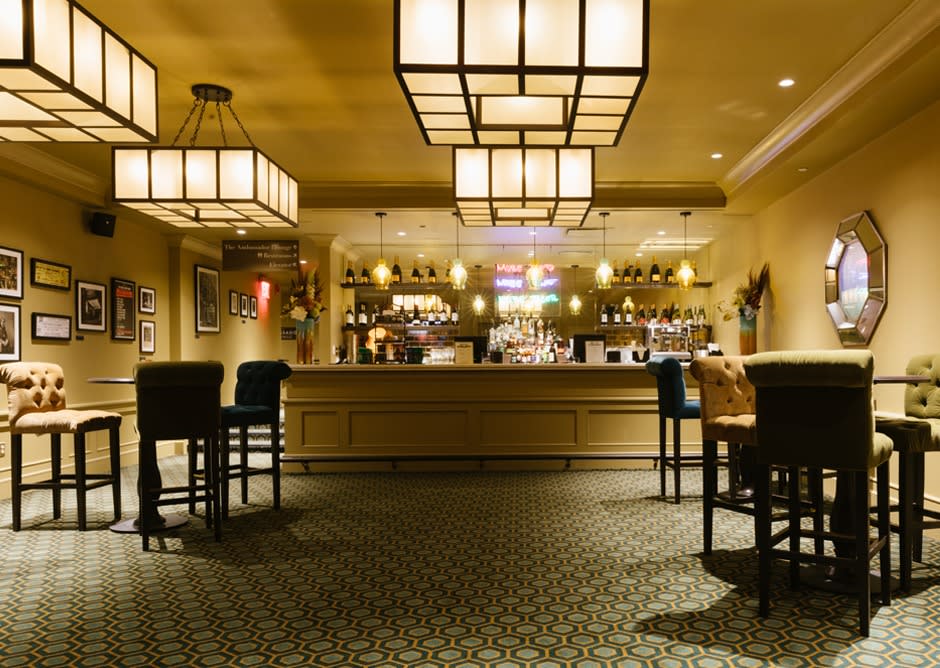 The Ambassador Lounge
• A luxurious and intimate space, studded with rare vintage decor reminiscent of the Golden Age of Broadway, full bar service
• With a capacity of 65, it is ideal for small gatherings and VIP events
• Other amenities include exhilarating view of West 44th Street, private coat check, modern private restrooms, ADA accessible, outfitted with Wi-Fi