Back to Events
Performances begin June 22, 2023
Tickets From $44 (fees included)
---
Following acclaimed runs in London, Edinburgh, Melbourne, Boston, and Washington D.C., as well as a six-time extended Off-Broadway engagement, Alex Edelman's JUST FOR US finally arrives at the one place it hasn't been — Broadway — this summer for nine weeks only!
In the wake of a string of anti-Semitic threats pointed in his direction online, standup comic Edelman decides to go straight to the source; specifically, Queens, where he covertly attends a meeting of White Nationalists and comes face-to-face with the people behind the keyboards. What happens next forms the backbone of the shockingly relevant, utterly hilarious, and only moderately perspirant stories that comprise JUST FOR US. 
Expertly crafted by one of comedy's most distinctive voices, this singular theatrical experience is an exploration of identity and our collective capacity for empathy — oh, and it's also "belly-laugh funny!" (The New York Times).

"Uproarious! Among Edelman's many strengths as a writer and performer is an exceptional eye for the absurd."
The New Yorker
OTHER WAYS TO BUY
By Phone
(855) 801-5876
Monday - Saturday: 9am-9pm ET
Sunday: 9am-8pm ET
Box Office
Monday: 10:00AM – 6:00PM
Tuesday-Thursday: 10:00AM – 7:00PM
Friday - Saturday: 10:00AM – 8:00PM
Sunday: 12:00PM – 6:00PM
Please note there will be no advanced sales 30 minutes prior to curtain.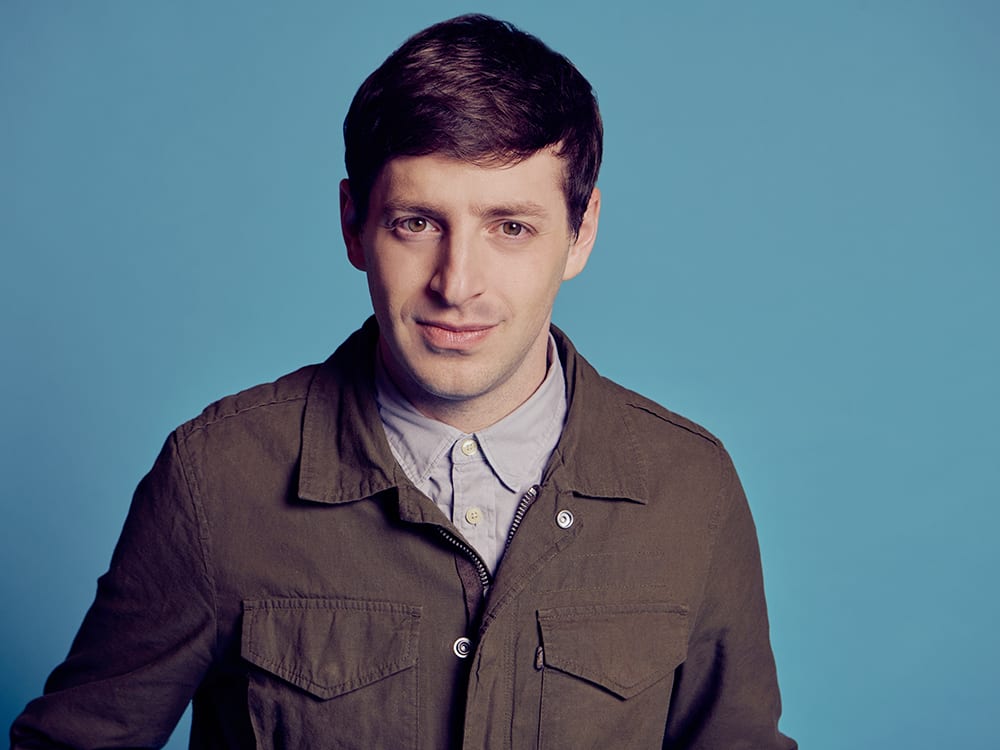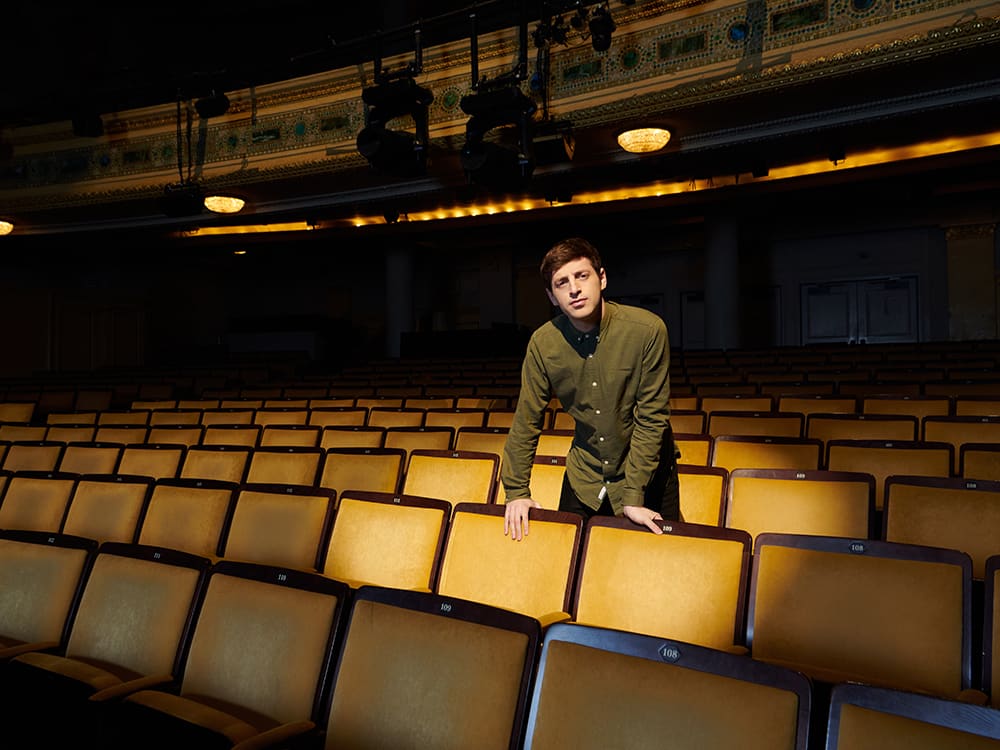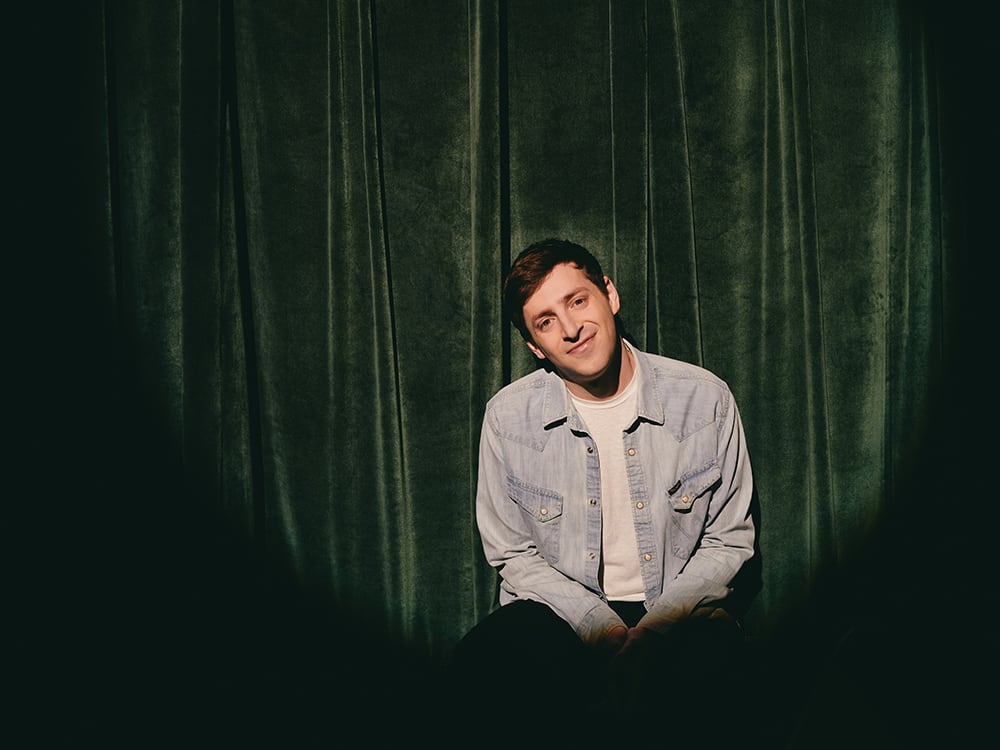 Alex Edelman